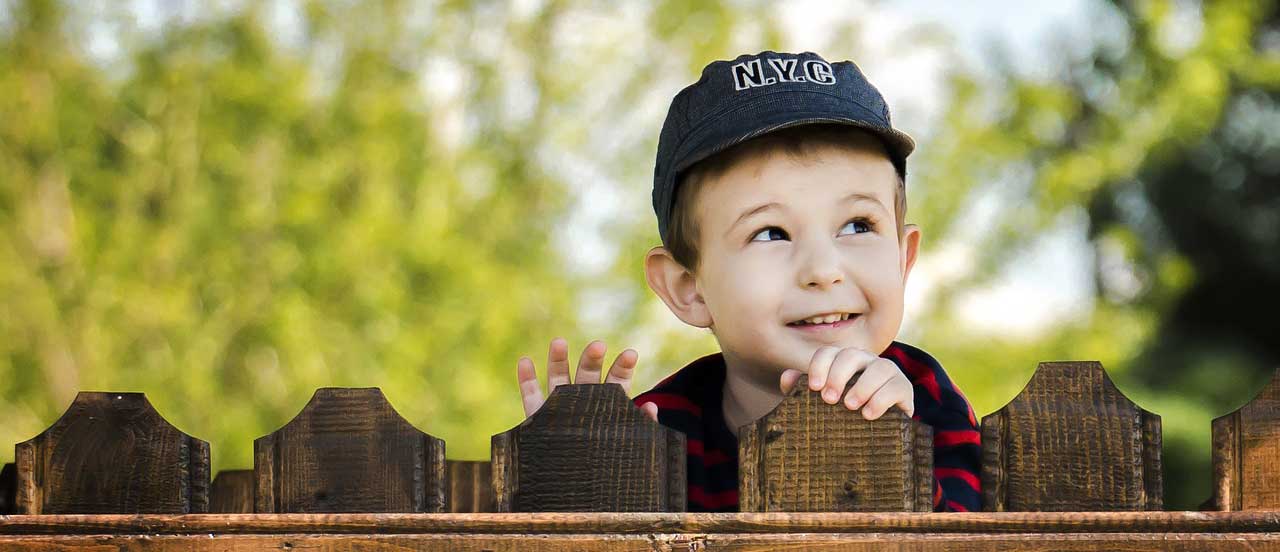 'If you look for God, He is there.
Some people say that Jesus doesn't help you pay your bills
I'm here to tell you He does.
Jesus is what this non-profit is based on and runs their mission . . . "

~ Homeless Fuquay-Varina man who was helped to find a clean, safe living situation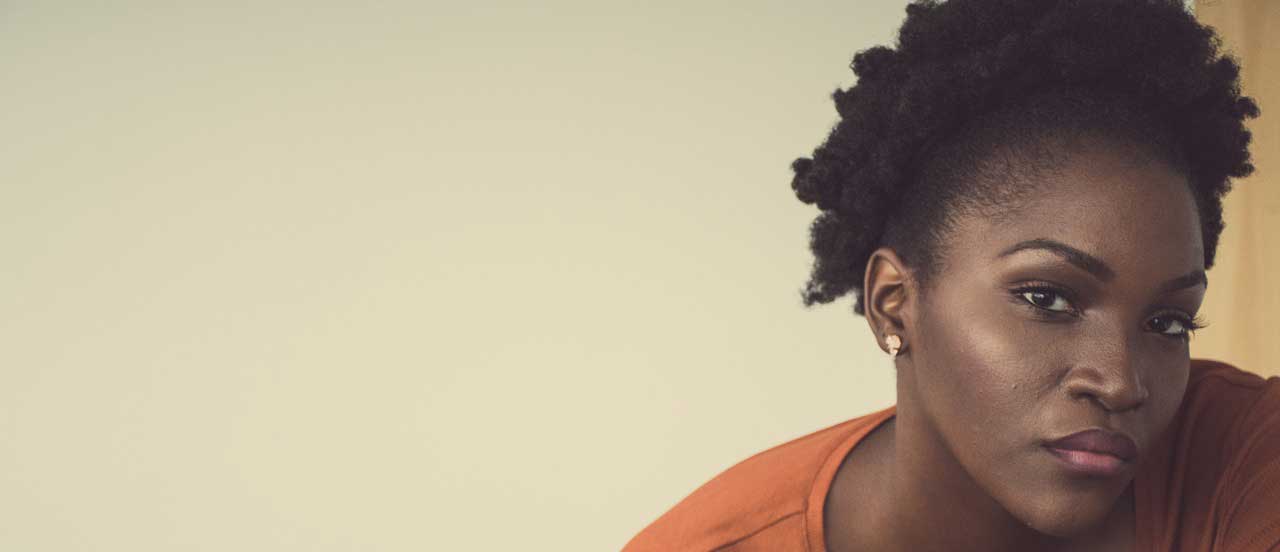 "We were in the hole with no way out.
I was referred to FACES, and my life has changed.
Ever since FACES helped me pay an overdue rental bill,
things have slowly but surely looked up."
~ Fuquay-Varina mother of two

Women make up 15% of North Carolina's homeless population
27.5% of Wake County children live in single parent households

31.7% of boys and

18.2% of girls

ages 6 - 11

in Fuquay-Varina live

below the poverty level

10% of all children live with a grandparent
In 2011, 27.3% of Fuquay-Varina grandparents

responsible for co-resident grandchildren

lived in poverty

Family and Community Empowerment Services (FACES) assists clients on a first come, first serve basis. We take applications from 9:00am to 11:45am Tuesday and Thursday mornings.
FACES' volunteers are here to help Wake County residents of Fuquay-Varina and Willow Spring during financial emergencies.
We consider electric bills and LP gas fill ups, discuss your medication scripts or refills, and will work to help keep you from eviction in your rental unit or home. FACES' representatives will also consider other one time major bills that have impacted your budget.
You will be asked to fill out an application that outlines your current monthly expenses. In order to serve you we also require documents that will help us understand and verify why your household is having a financial emergency.
Please bring the following items to your FACES visit:
Picture Identification
Copy of the bill that you need help with: This may include the "Final Notice" of your electric bill, gas or propane bill or refill estimates, valid lease agreement or mortgage statements, and prescription from your doctor or empty bottles for refills. FACES will also consider other one time major household expenses as part of your emergency needs. For example volunteers will discuss your car insurance or estimates for car repair (if the car is used for work), temporary day care, heating or plumbing repairs, and other major household needs.
In order to help us understand your household financial crisis, FACES may require any of the following documents verifying your income and financial status:
If you have reduced hours, bring pay stubs that show your reduction in pay over a few months.
If no pay stubs are available, bring a letter from your former employer verifying your previous employment.
Bring any application for or pay verification for unemployment or disability.
Also bring copies of as many major bills as possible that will help outline why your household is struggling to pay the requested emergency service.
FACES Hours:
Tuesdays and Thursdays
9:00a.m. to 11:45a.m.
Location:
605 Bridge Street,
Fuquay-Varina, NC 27526
In the Family Life Center
of St. Augusta Missionary
Baptist Church
Phone:
919.567.8100
Email:
GetHelp@faces-cares.org