'If you look for God, He is there.
Some people say that Jesus doesn't help you pay your bills
I'm here to tell you He does.
Jesus is what this non-profit is based on and runs their mission . . . "

~ Unhoused Fuquay-Varina man who was helped to find a clean, safe living situation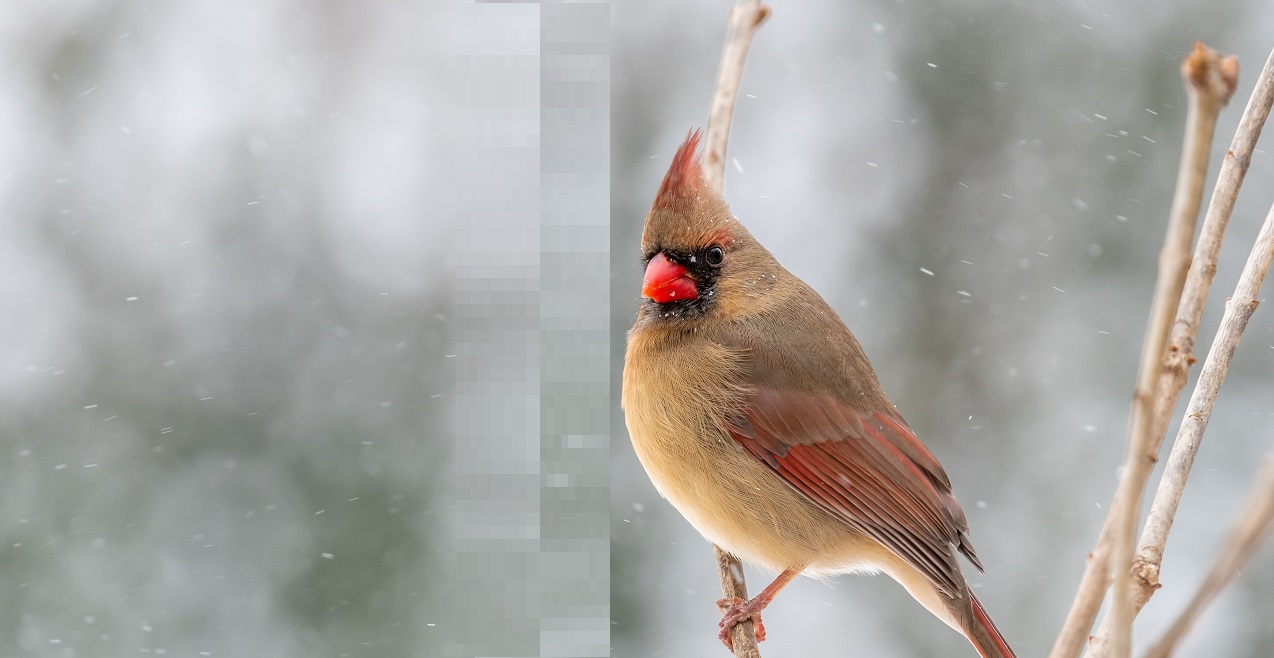 "We were in the hole with no way out.
I was referred to FACES, and my life has changed.
Ever since FACES helped me pay an overdue rental bill,
things have slowly but surely looked up."
~ Fuquay-Varina mother of two

Women make up 15% of North Carolina's homeless population
27.5% of Wake County children live in single parent households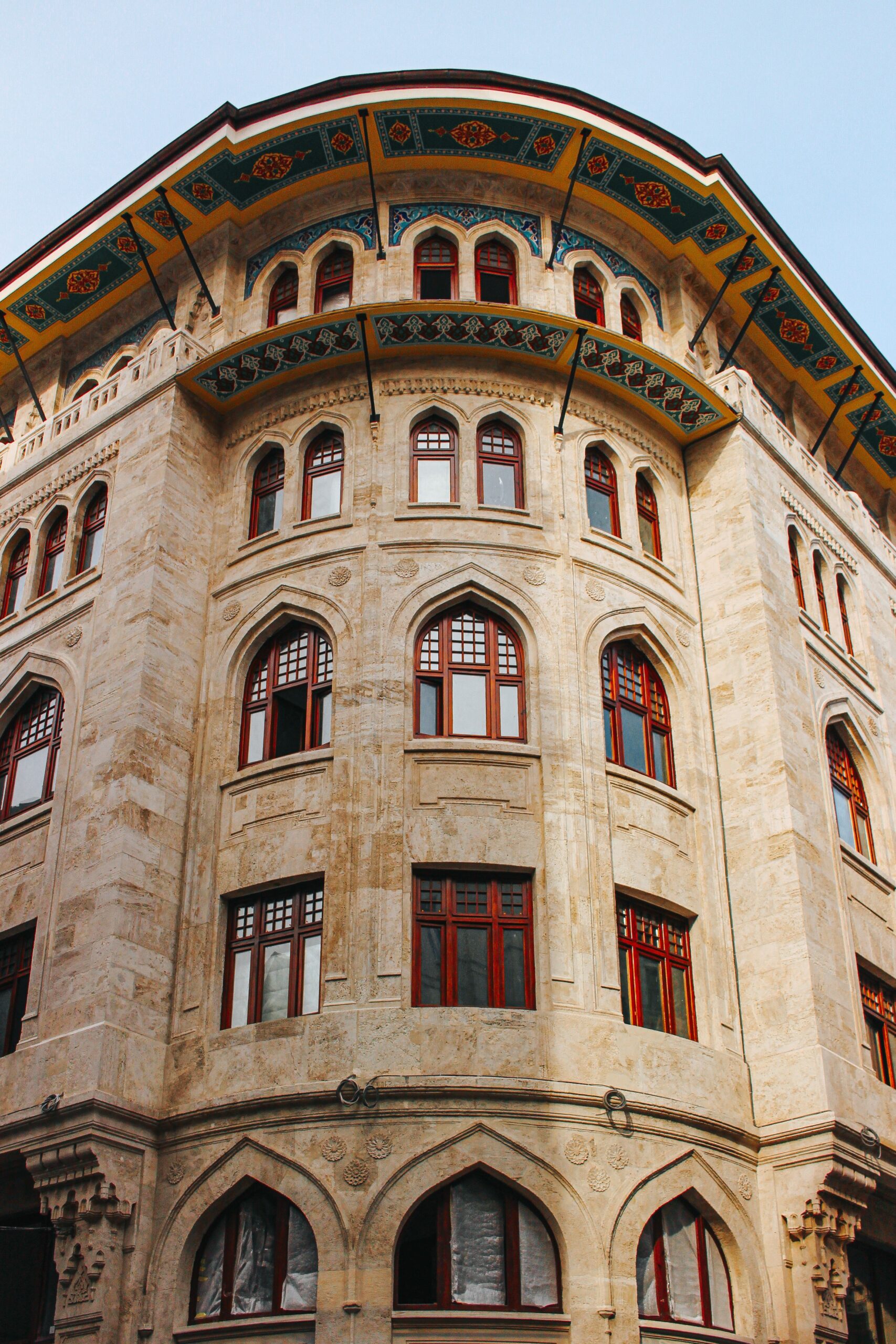 31.7% of boys and

18.2% of girls

ages 6 - 11

in Fuquay-Varina live

below the poverty level

In 2022, FACES dispersed
$47,494.59 which assisted 185 families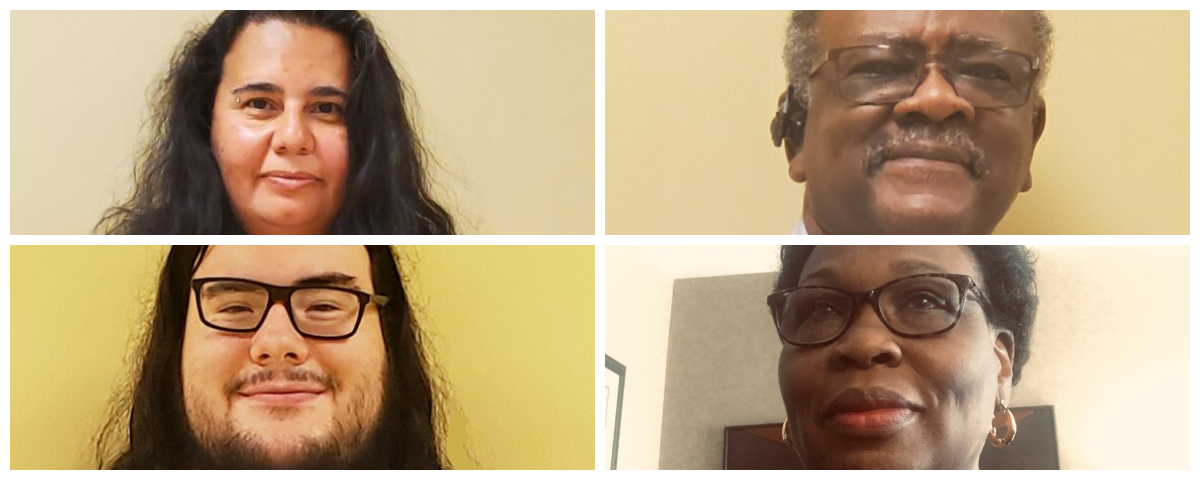 FACES is operating by responding to all assistance requests remotely.
To request assistance you may:
Call or text 919-567-8100. Leave a message and someone from FACES will respond on Tuesday or Thursday between 9 a.m. and 11:45 a.m.
Or
click HERE for the Intake Application
AQUI para la Aplicaciòn de Admisiòn
Print, fill out, and email the intake application to officemanager@faces-cares.org. Please answer all questions when completing your application.
Along with your FACES Intake Application, submit the following items:
*Copy of Picture Identification
*Copy of the bill that you need help with:
This may include the "Final Notice" of your electric bill, gas or propane bill or refill estimates, valid lease agreement or mortgage statements, and prescription from your doctor or picture of your empty bottles for refills. FACES will also consider other one time major household expenses as part of your emergency needs. For example volunteers will discuss your car insurance or estimates for car repair (if the car is used for work), temporary day care, heating or plumbing repairs, and other major household needs.
We are closely monitoring events and will re-evaluate when in-person services will be re-established. Thank you for your understanding as we as a community continue to navigate through this public health matter.
Family and Community Empowerment Services (FACES) assists clients on a first-come, first-served basis. Our hours of operation are from 9:00 a.m. to 11:45 a.m. Tuesdays and Thursdays.
FACES' volunteers are here to help residents of Fuquay-Varina and Willow Spring (27592) during financial emergencies.
We consider electric bills and LP gas fill ups, discuss your medication scripts or refills, and will work to help keep you from eviction. FACES' representatives will also consider other one time major bills that have impacted your budget.
You will be asked to fill out an application that outlines your current monthly expenses. In order to serve you we also require documents that will help us understand and verify why your household is having a financial emergency.
In order to help us understand your household financial crisis, FACES may require any of the following documents verifying your income and financial status:
If you have reduced hours, bring pay stubs that show your reduction in pay over a few months.
If no pay stubs are available, bring a letter from your former employer verifying your previous employment.
Bring any application for or pay verification for unemployment or disability.
Also bring copies of as many major bills as possible that will help outline why your household is struggling to pay the requested emergency service.
Senior Adult Resources
Administration for Community Living –
https://acl.gov/COVID-19
National Council on Aging –
https://www.ncoa.org/ncoa_acf/covid-19-resources-for-older-adults/
Youth and Student Resources
Wake County Public School System –
https://www.wcpss.net/Page/42068
Veterans Resources
Veterans Affairs Resources –
https://www.va.gov
Resources for Veterans and Military Families –
https://www.aarp.org/home-family/voices/veterans
General Resources for Assistance
United Way 211 –
http://www.211.org
Wake County Food Resources –
https://www.wakegov.com/wake-county-food-security
Utility Bill Payment Assistance Program –
https://www.wakegov.com/departments-government/health-human-services/programs-assistance/energy-assistance-help-heating-cooling-and-water
Wake Network of Care –
https://wake.nc.networkofcare.org
If you live in the Apex, Friendship, New Hill, and/or Holly Springs area and are in need of assistance, visit our friends at Western Wake Crisis Ministry to find out how they might assist you and your family in your time of need,
wwcm.org
.  
Housing Assistance & Housing Resources
United States Housing and Urban Development – 
https://www.hud.gov/program_offices/public_indian_housing/covid_19_resources
North Carolina Family & Community COVID-19 Resources – 
https://www.nc.gov/covid-19/family-community-covid-19-resources
Mental Health Resources
Community Counseling, Education, and Research Center –
https://sites.ced.ncsu.edu/ccerc
– Mental health and career counseling for holistic wellness Healthline –
https://www.healthline.com/health/covid-19-mental-health-resources
FACES Hours:
Tuesdays and Thursdays
9:00 a.m. to 11:45 a.m.
Mailing address:
FACES
PO Box 1857
Fuquay-Varina, NC  27526
Cell:
919.567.8100
Leave a message for someone at FACES to return your call or text.
Email:
officemanager@faces-cares.org