FACES Community Involvement
'If you look for God, He is there.
Some people say that Jesus doesn't help you pay your bills
I'm here to tell you He does.
Jesus is what this non-profit is based on and runs their mission . . . "

~ Unhoused Fuquay-Varina man who was helped to find a clean, safe living situation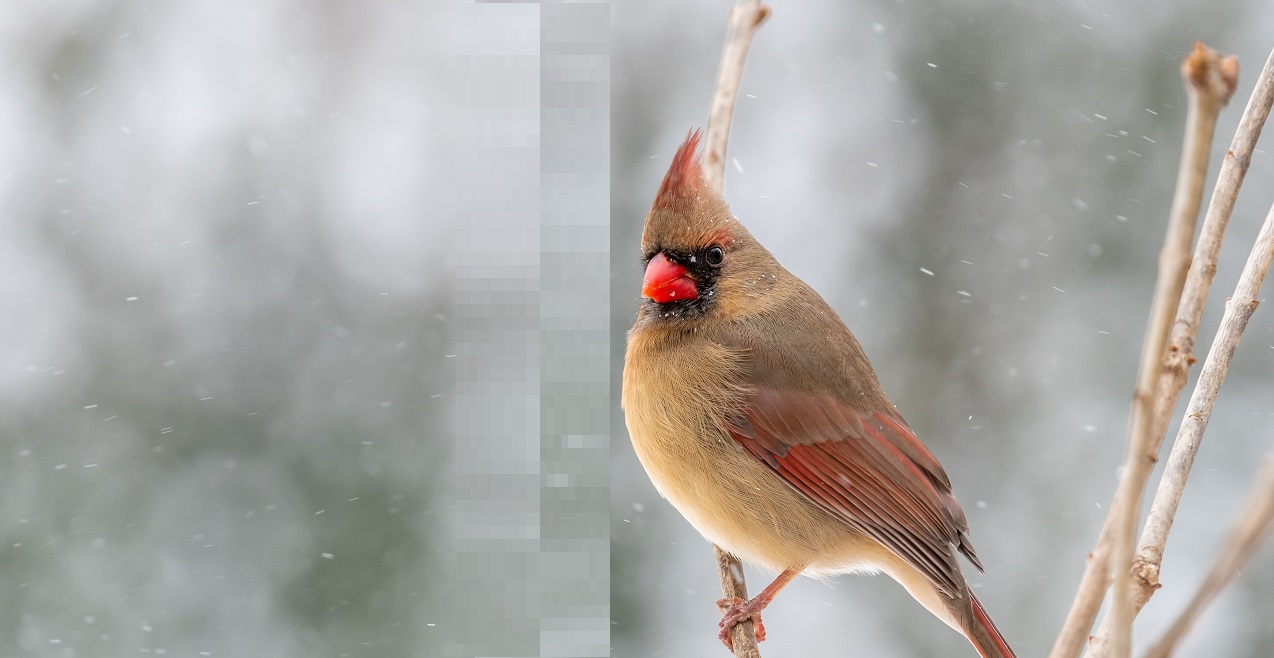 "We were in the hole with no way out.
I was referred to FACES, and my life has changed.
Ever since FACES helped me pay an overdue rental bill,
things have slowly but surely looked up."
~ Fuquay-Varina mother of two

Women make up 15% of North Carolina's homeless population
27.5% of Wake County children live in single parent households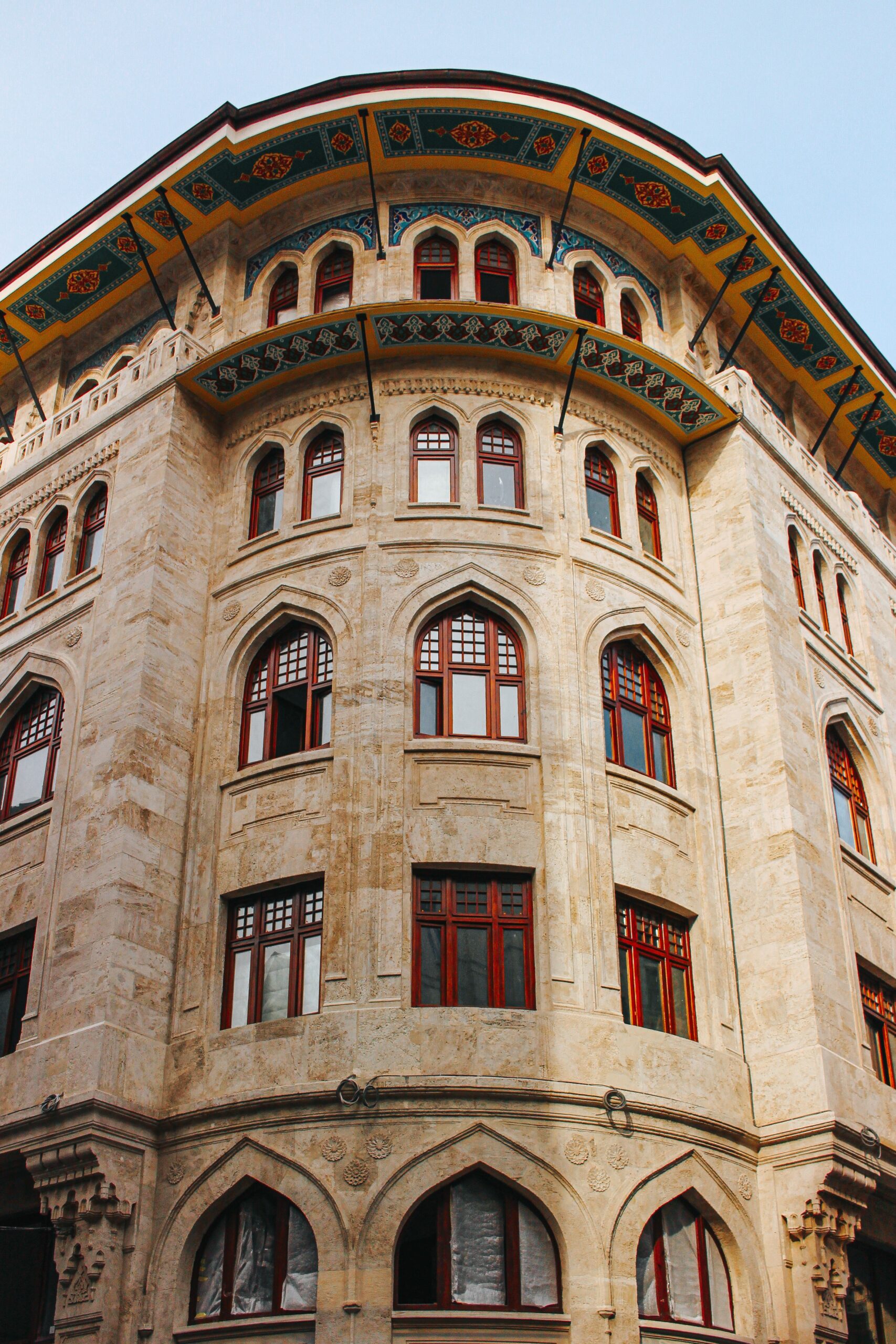 31.7% of boys and

18.2% of girls

ages 6 - 11

in Fuquay-Varina live

below the poverty level

In 2022, FACES dispersed
$47,494.59 which assisted 185 families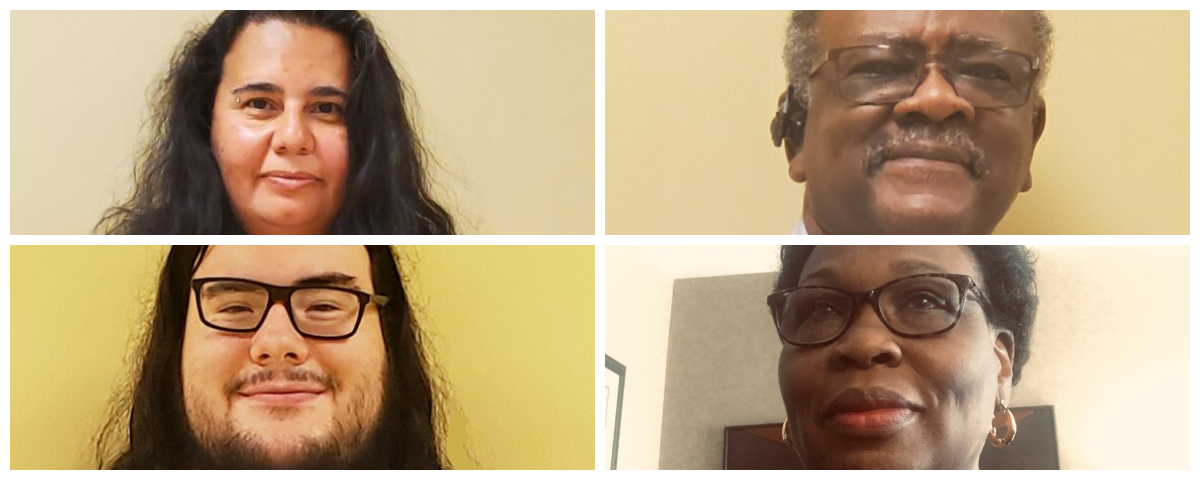 Since 1964, families in Fuquay-Varina have received emergency financial help from our church-supported emergency relief organization. Once called Fuquay Family Aid, our current non-profit, Family and Community Empowerment Services (FACES), continues helping local residents who are in distress.
FACES is solely supported by donations from area churches, businesses, and individuals and the dedication of many community volunteers.
The work of FACES cannot be done without the generosity of community businesses, individuals, and organizations. On 'Highlights', we want to spotlight events that are happening that will directly support the work FACES does for those in most need.
Thank you for your understanding and your continued support of FACES.